This is one of the last two areas of the world we are traveling too. So, let's venture into the deep woods of the Americas to start the beginning of the final countdown!
---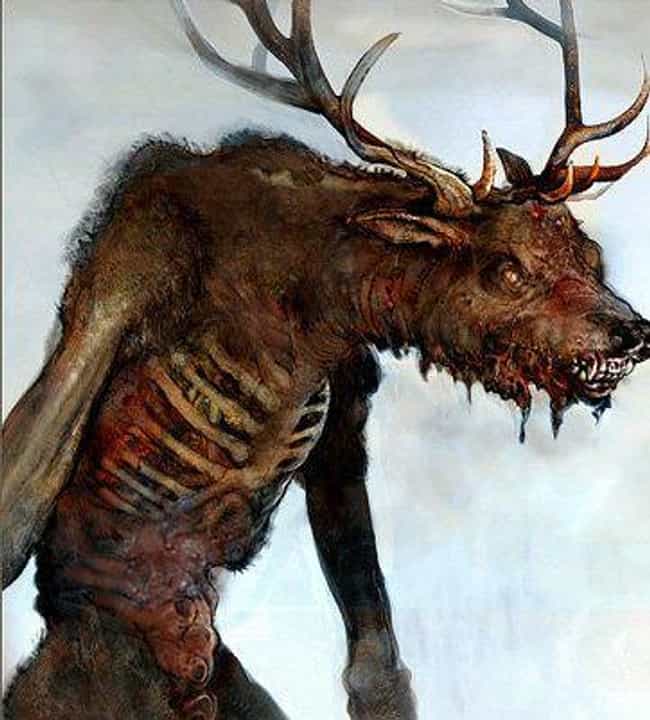 Wendigo | Algonquian Tribes
Cannibalistic beastly humanoid, possibly once human.
This creature is aligned with murder, insatiable, and cultural taboos against "normal" behavior. They're also associated with the winter, the north, coldness, famine, and starvation.
The Wendigo is bigger than a human, and whenever it feeds on human flesh, it grows! It never gains weight and will always appear thin. They're always hungry so watch out!!
There's also an explanation as to why they may have been human once before turning into the Wendigo. When they were human, they may have been incredibly greedy. Or if the human was in contact with Wendigos for too long, they would become one.
Powers include: mimicking human voices, possession, controlling weather, manipulation of darkness (sunset), control of forest creatures, healing, and incredible strength and speed.
Believe it or not, there is a psychological disorder called the Wendigo Psychosis. People diagnosed crave human flesh even though they have access to normal food sources.